When you buy a blanket, throw or scarf you're also buying our Repairs Promise. Repairing when possible is our sustainable approach to business and one we encourage our customers to follow.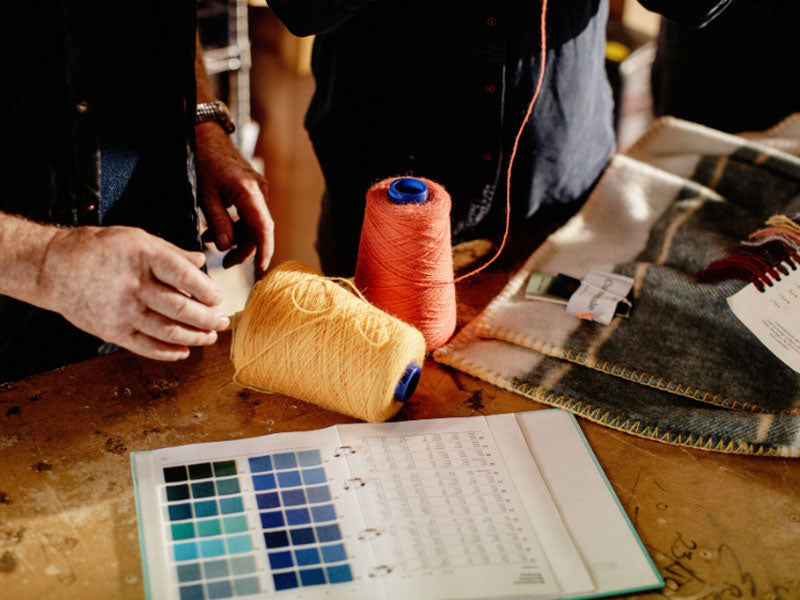 Repair and Embellish
Our textiles last a lifetime but accidents can happen and when our customers are left with a hole or tear we want them to think about how their Cushendale textile can be repaired and embellished with a complimentary repair kit that's tailored to them.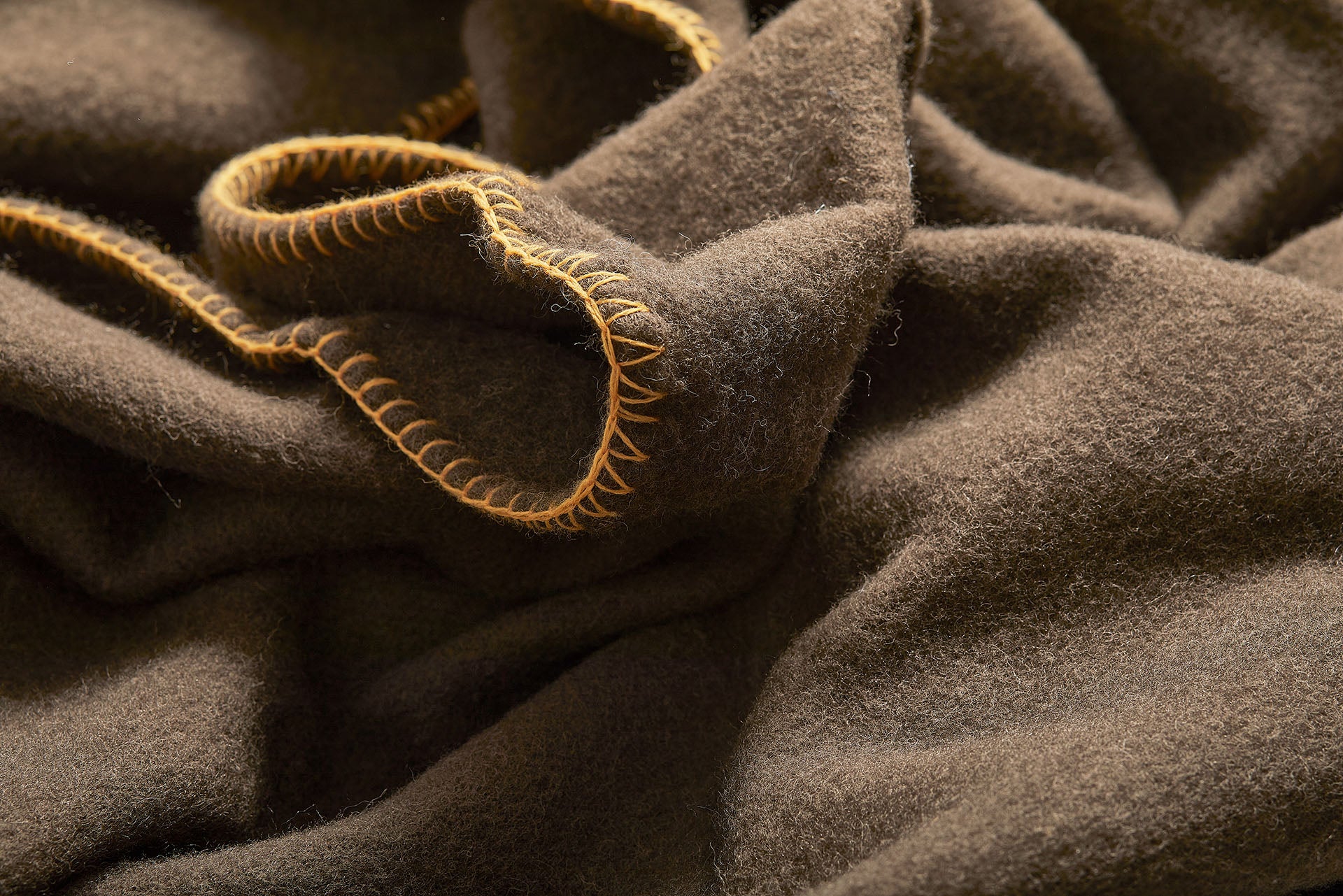 Repair Kits
Repair kits consist of Cushendale yarn or fabric, to best suit your repairing needs, and a set of simple instructions for mending wool textiles.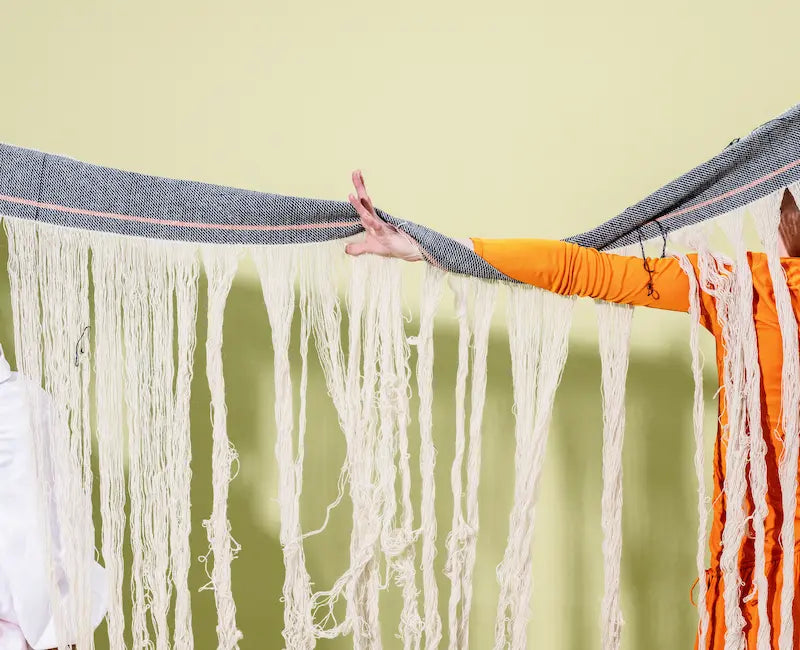 How it Works
Fill out the Repair Kit Order Form, click submit, and one of our team will be in touch to request photos of the textile and the area to be repaired.
We will then make up and send you a complimentary repair kit that's tailored to your textile. Customers can avail of this service as often and for as long as they need.